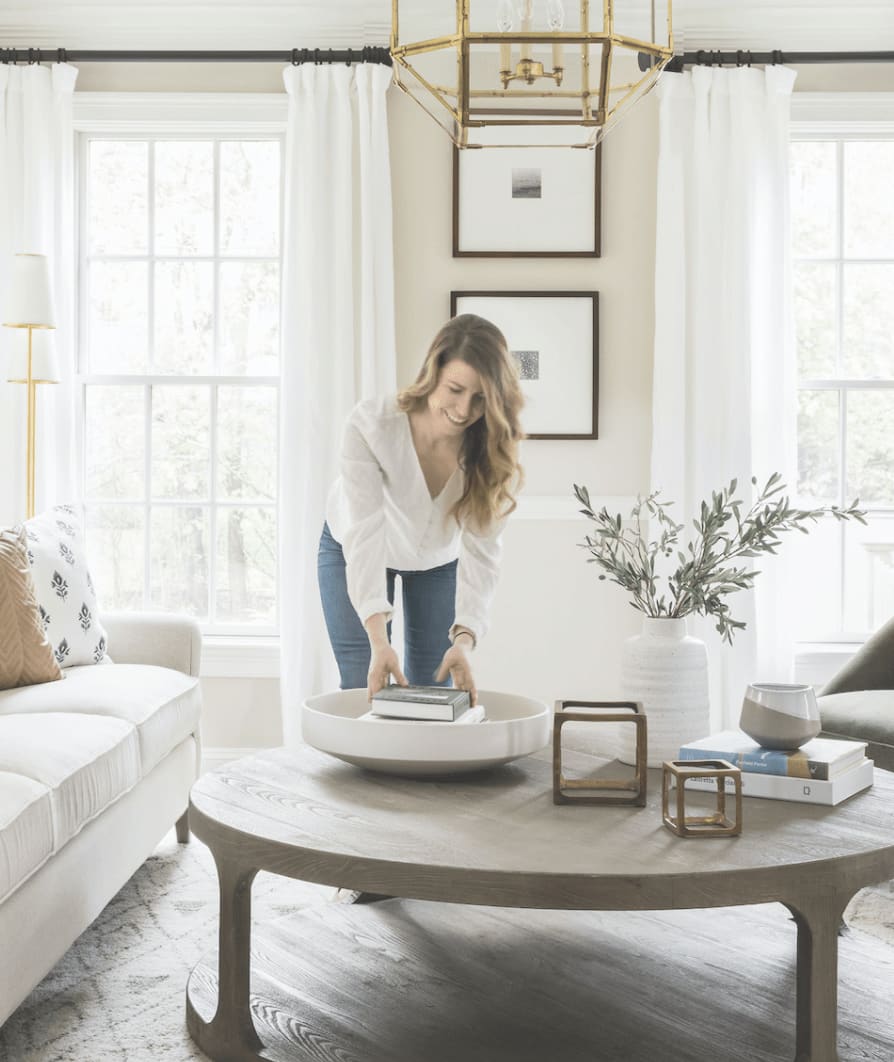 The BK Team recently sat down with an interior designer and owner of Oh, I Design Studio (OID Studio) in the South End, Jessica Klein, to learn more about her business and some design elements she loves! Check it out below and be sure to reach out to them for all of your interior design needs.
How Long Have You Been in Design?
For as long as I can remember ;) But I've been professionally working within the design industry for about 11 years.
What Do You Love About Design?
I really love seeing a space come together and the impact it has on my clients and their lives. The Schematic Design process and the initial brainstorming is really exciting, almost as exciting as install day.
You're Aesthetic?
I typically describe my personal aesthetic as minimal, warm, and layered.
Some Trends You Are Loving?
Currently loving the sage greens I'm seeing as well as reeded millwork details.
Visit her website below for more information about her firm and some fantastic blog content!
Social: @ohidesignblog
Location: on Harrison Ave in the South End